With over 20 years of experience, Hometrix is the joinery company of choice.
Based in Sydney, Hometrix delivers Affordable Custom Joinery with remarkable quality.
We take extra care to understand your needs and work with you throughout the whole design process with complete transparency.
Initial FREE 3D Design during consultation.
500sqm showroom with a large variety of style and samples – organise an appointment now!
Using cutting edge technology, we offer a very AFFORDABLE option and add extra value to your home.
Thousands of designs to choose from.
Globally sourced hardware to ensure the highest standards of durability.
With an infinite choice of colours, sizes and styles to select from, no task is too big or too small as we make your home the perfect place for you.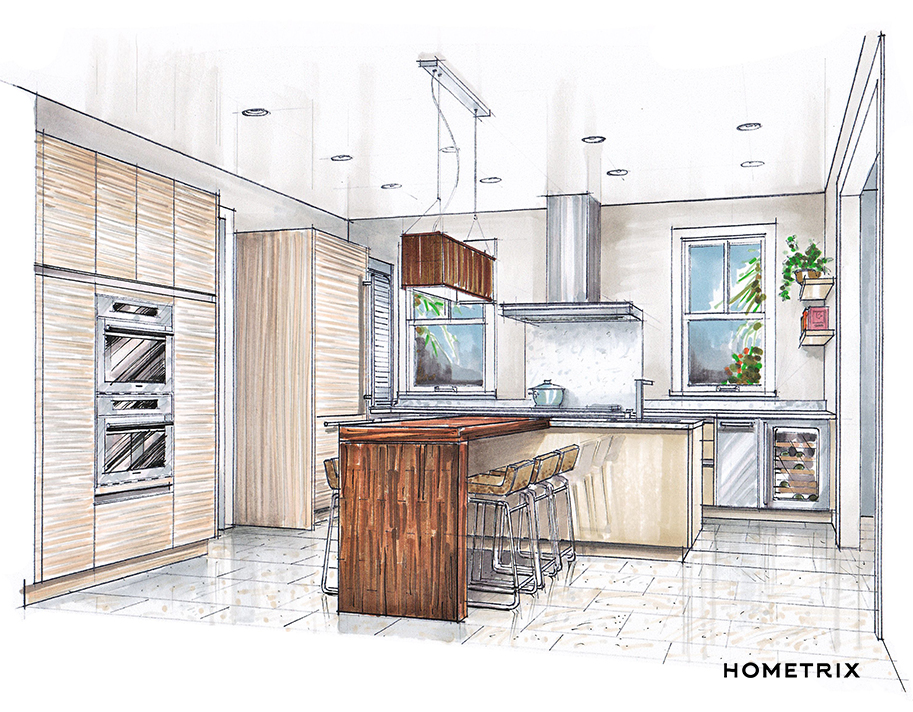 PROJECTS
Get inspired and discover our custom fit-out ideas for your bedroom, living room, kitchen and home office. Feel free to browse our designs & take inspiration to update your home interior.

Contact us regarding any queries. Give us a call today!
HOW DOES IT WORK?

PROFESSIONAL PARTNERS
The key to a good design is strong product capacity and good-quality hardware fitting. We only choose trustworthy partners to help customers experience the reasonably priced high-quality products.

HOLZMA CNC MACHINES
We use Holzma CNC Machines to realise large-scale production of customised furniture, processing 9000 orders every day.
EDGING MATERIAL
We use specialist REHAU edging material and Holzma Edge banding machines with automatic chamfer/radius function, to ensure the firmed edge and uniformed chamfer.
BLUM & HETTICH HARDWARE
All the hinges and drawer systems are supplied by our European suppliers, Blum and Hettich, and meet the highest standard: ISO9001, LGS, FIR.
GET A QUOTE

Tell us about your requirements and we'll get back to you with a quote.